Check out this cutie! This is a newer breed of cat called the Munchkin.
As you can see, it has short legs that are the result of a naturally occurring genetic mutation, according to mentalfloss.com.




The legs on a Munchkin are slightly bowed and are usually half as long as a non-Munchkin cat.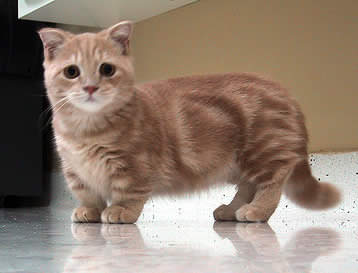 It is believed that the name "Munchkin" came from the munchkin's in The Wizard of Oz, but there is some controversy of the truth of that.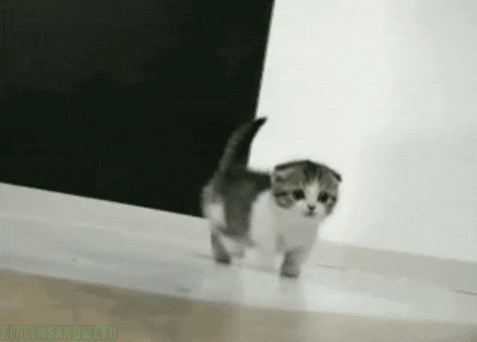 It doesn't really matter where the name comes from – it fits, perfectly!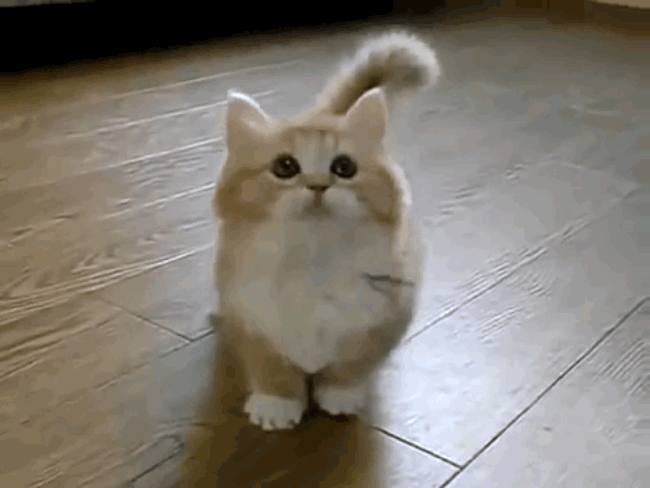 When the breed was introduced to the public in 1991, some people were horrified by its looks.
They thought the breeding of these cats perpetuates physical deformities.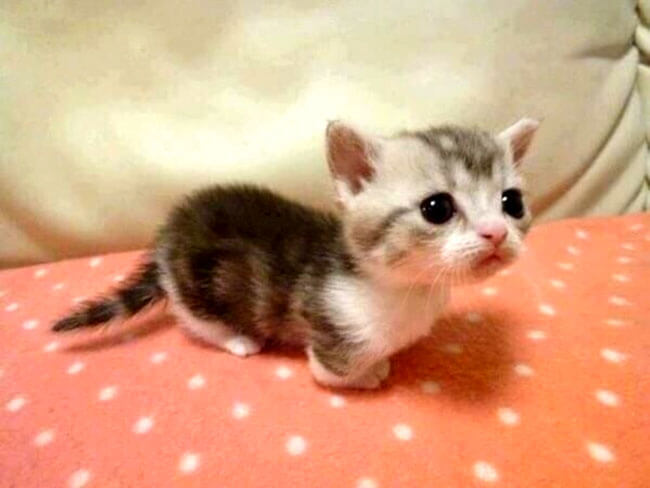 But experts say that Munchkins are a healthy breed – they just have short legs.
Still today, the Munchkin breed is not an officially recognized breed of cat.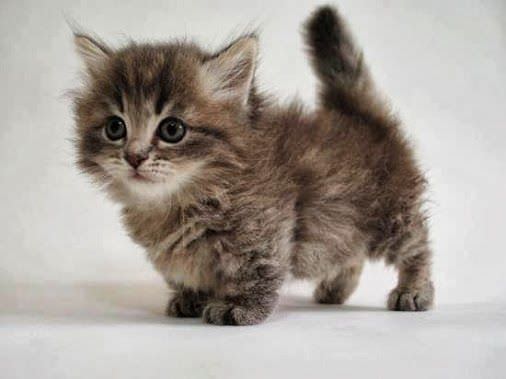 Petfinder.com says Munchkins love to wrestle and play.




They apparently like to 'borrow' shiny things and hide them away.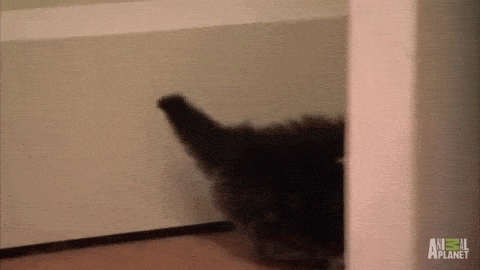 This behavior has earned them the nickname "magpies."
They love to hunt and snuggle, just like any other cat.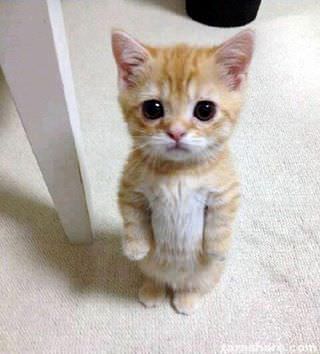 Being extroverts, Munchkins will happily play with other cats, dogs, and love children.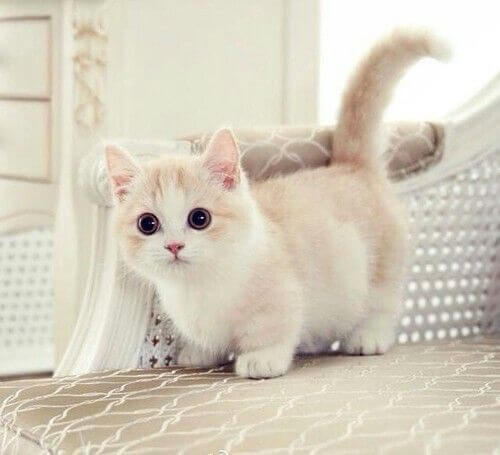 They weigh in at about 5 to 9 pounds and will typically live for 12 to 15 years (which is a little shorter than a normal cat).